There are still 3 spaces available for our June Shop Class Series.
Our hands-on course will take you through the process of doing a bike "tune-up" — You won't use your own bike in this course, but it will give you the knowledge you need to work on your own bike in the shop, with minimal help. If your interested, go here to learn more and sign up.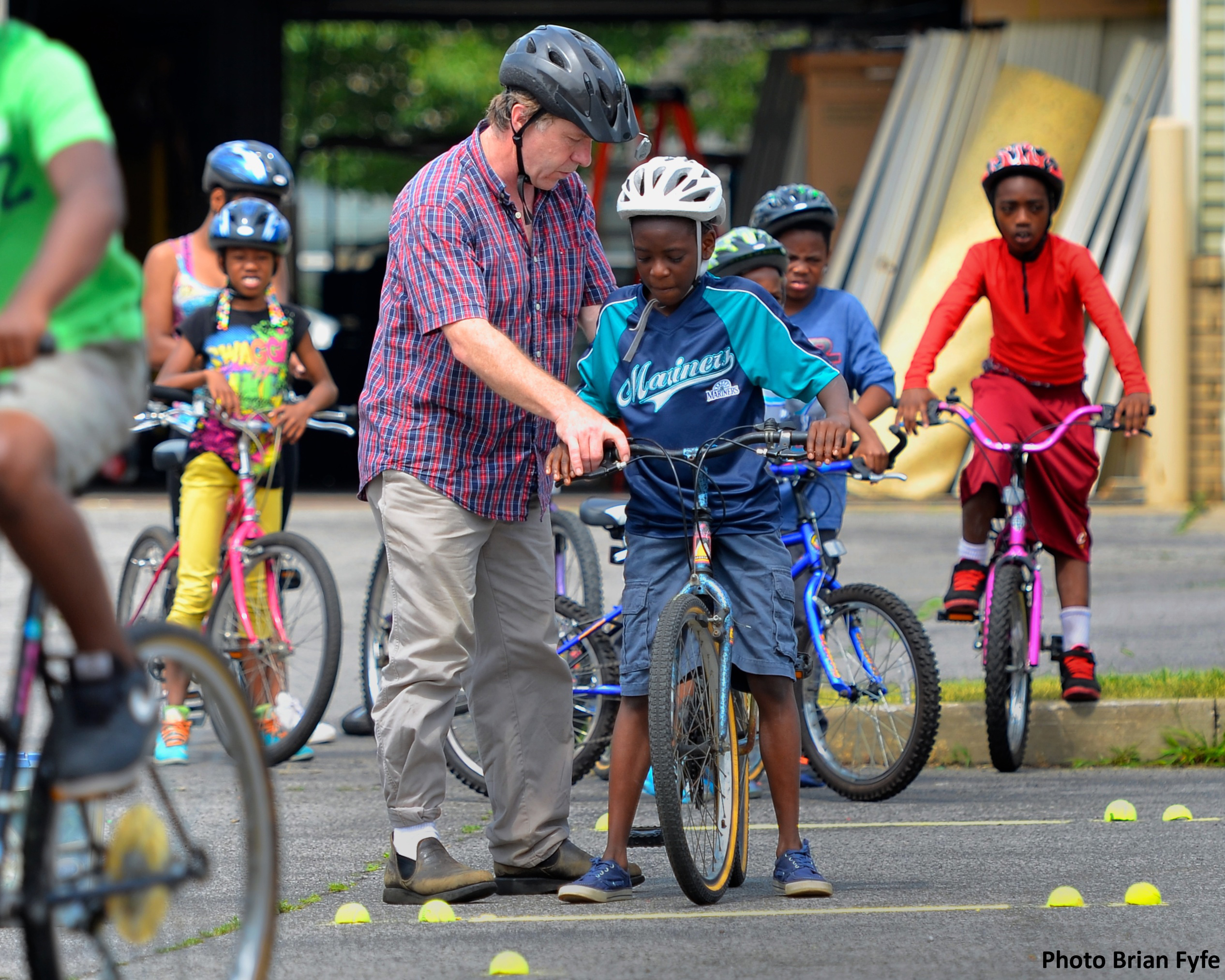 And if you want to learn about riding safely in traffic, our Traffic skills ride may be for you.
This is the easiest way we've found to help anyone to not crash their bike: twice a month we have a brief discussion and slide show about how bike crashes happen, and then go for a ride to see how to avoid them. Based on the League of American Bicyclists' Ride Smart program, this is a short version of their 9 hour Traffic Skills 101 course. If you'd like to learn more and sign up, follow this link.